Starting your own business is a great idea but it is definitely tricky to run a business whether it is small or big. With so many do and don'ts one should know all about them. A small business owner must do all the research and study the market well. Some of the best tips to start a small business are as follows.
Have a Business Plan
One of the first and the most crucial steps of starting a business is to have a business plan. A plan that not just talks about what your business is going to do but something that covers the coming 3 to 4 years, money arrangements, licences, customers you would be targeting, marketing and basically everything that is connected to running a business.
You should have a detailed plan for your business and every aspect of it whether it is related to the profit that you would be generating or loss.
Calculate The Cost
No matter what business you get into, it is advisable that you calculate the cost of it. Each business would have its own cost as something might be required in a certain business and the same thing might not be needed in the other business. For example, if you are wondering how to start an electronic shop in India, the cost for that would be very different from starting a fruit selling business in India.
Calculate all the necessary, hefty and even not so necessary expenditures required. Along with this, keep some money separate for the unwanted and uncalled expenses and then make a good budget. You can use some productivity apps like Lio to track all your expenses.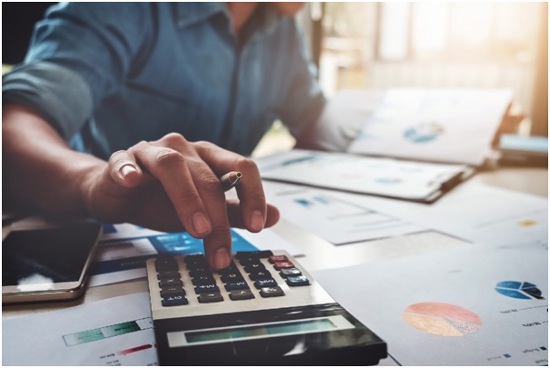 Know Your Audience
Often businesses don't know who their target audience is and they spend time on customers who might not even need their services or goods. Hence it is important that you first understand your own business, see what problem your business is solving or goods offering and who are in huge demand of this.
Study your location and the needs of people in that area, the needs of the people and customers and target the ones who would be directly benefited from your business.
Finalize your source of funds
Often people who want to start a business need huge fundings and finances to run their business as the amount required is often a lot. In such cases, you need to know from where exactly you would be getting the money you need to run your business. If you have savings then well and good but if not, it becomes crucial for you to ask and arrange for the money.
Either you can ask a relative or a friend to lend you some money or you can reach a bank and ask for a loan. If you are wondering how to start a car wash business in India, remember that this kind of business would require more money as everything like land, space, instruments all would be very expensive.
Tax Registration
Based on the type of business you are starting, it is important that you get tax registration as soon as possible. This is an important step and must be done as soon as possible. From licenses to tax registrations it is very important that you get all the legal formalities done.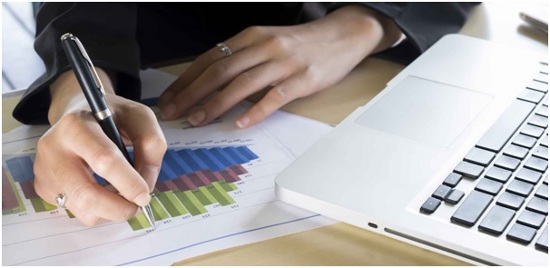 Spread the word
You can start to market your business from the very beginning. You can paste flyers, use word of mouth, send WhatsApp messages to people you know and they can send it forward to get you some business.
Marketing
Social Media is a place that can take you and your business to places. Make a profile on the many platforms available and put content that would attract people to your business. It is a good way to reach new customers and reconnect with new ones.
You can ask people about their likes and dislikes so that you can see where you are going right and what needs to be changed or altered.
These are some of the few tips for anyone who wants to start a small business in India. If followed thoroughly, you can have a smooth start to your business and have a good time sailing through some of the difficult times.