When it comes to tax season, depending on your income and how much you have paid, you are either going to owe the government money or end up getting some money back. One of the biggest issues people run into is that they have to owe money and don't have enough to do so. This results in interest building up till eventually, you find yourself in unsurmountable debt. Fortunately, there are a few ways that you can go about correcting this and getting your life back on track. Taxes are important to pay but should not be the end of you. Here is how you can solve more significant tax issues.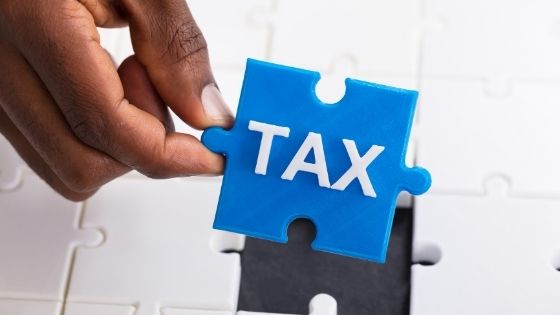 The IRS Fresh Start Program
The IRS and the government understands you might find yourself in a situation where you are owing more and more taxes each year. To combat this, they have created something that is known as the IRS Fresh Start Program. If you meet the requirements, you are eligible for tax relief and less punishments for being late on your payments. This is a great way to balance your life, however it won't solve everything. As per a blog post entitled 'Everything You Need To Know About The IRS Fresh Start Program', it talks about how you can be eligible for this program and how you can use it to your advantage. If you are stuck in a situation due to taxes, you can find the relief that you need through the IRS and their fresh start program.
Compromise The Payment
Another thing that you can do to help solve significant tax issues is to speak with them and come up with a compromise. Just like the fresh start program, if you can show that you are unable to make the full payments for your taxes, you can compromise either lower installment payments, or a lower lump sum to pay off. If you go this route, they will heavily look into your finances to see if you are actually in trouble. Coming up with a compromise is one of the best ways to solve a significant tax issue and get things working in your favour.
Understand the Statute of Limitations
The final thing you need to know about solving tax issues is what the IRS is capable of and what they cannot do. Take the time to read up and understand what they can take from you and what they can do to you if you can't make your payments. If they try to push things a little too far, you can then use this knowledge that you have gained to help yourself. Understanding the statute of limitations is key to solving significant tax issues.
These are all ways in which you can go about solving your significant tax issues. While there will be a lot of stress and frustration during this time period, at least you can rest easy knowing that you are on track to get your life back in order. If you are having problems understanding everything, feel free to call a consultant as well as they will help settle all your problems. How do you plan on solving your tax issues?