There has always been some sort of stigma when it comes to talking about nursing homes, and sometimes rightfully so as we have seen through the past few years of a global pandemic. But even so, nursing homes and independent living residences are two entirely different things. That said, the main reason more and more of today's seniors are choosing an independent living residential setting has to do with just that. They are not nursing homes. Let's start there.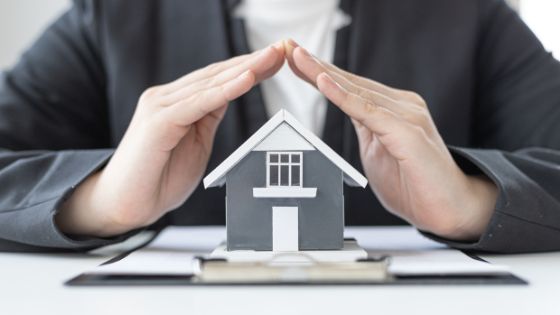 Independent Living and Nursing Home Care Are Worlds Apart
While most independent living residences like those at Monarch Communities in four northeastern states have amazing services for their independent living residents, they are not of the level needed for total care. Today's seniors want to know that they will be as independent as possible, only going to higher levels of care as necessary.
They want control of their own lives as long as possible and they want to know that they are in a community that will help them move up through levels of care only as necessary, and no sooner. It's all about choice and at this point in their lives, they still have the mental clarity to make clear choices.
A Sense of Belonging
Another important aspect of choosing independent living is a need for companionship. Very few seniors are actually happy with the fact that they are now free to do what they want, when they want, when so many of their compatriots have moved on to care facilities or with families or to the great beyond. They find there are fewer and fewer social get-togethers, and they miss that close companionship.
Even their families are of an age to no longer need their help or advice and so they find themselves with fewer things to occupy their time. In other words, their existence has become the epitome of boredom. By becoming part of a thriving senior independent living community, they would have other seniors to share experiences with, perhaps play a hand or two of rummy and go on outings with from time to time. A sense of belonging, in itself, beats living in solitude any day of the week.
On Site Help as Needed
Even though seniors opting for independent living have the mental clarity to choose what is right for them, or maybe because of that, they can also recognize that they do need help with some activities of daily living, ADL. Moving to an independent living residence also takes some of the burden off them as well. There will never be a need to shovel the snow off the sidewalk again just to get to the car that also needs to have snow removed.
They will no longer need to worry about lawn care or changing a lightbulb should one on a ceiling fixture burn out. Those little perks go a very long way when it comes to knowing when your body is telling you to lay back a bit. Sometimes it literally screams at us, "You aren't getting any younger, you know!"
And that brings us back to the main reason why seniors are choosing independent living residences. They know they aren't getting any younger, so they better do this now or never have the choice again.