Singapore is one of the most proficient and stable in the world in terms of economy. It is seen as the most pro-business economy globally. However, the pandemic brought a domino effect especially in the health and business sectors in Singapore. But, on the brighter side, it opened doors of opportunities for several businesses – both start-up and established businesses. It allowed them to grasp and realise just how much they are missing out on by not putting their brand or business for the digital community to see. Singapore has four official languages: Malay, Tamil, English and Chinese.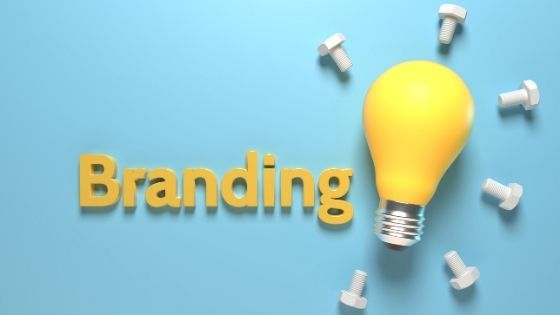 Everything can be done online these days, whether to send payments, order items and food or even sell products and offer services. A digital marketing agency in Singapore once suggested that every starting business or new entrepreneur needs specific 'allies' to get their digital branding strategy smooth sailing right from the start.
So, who or what are these so-called allies? Read on to find out!
A Talented & Diverse Content Team
Content writers are extremely essential in marketing any service or business. They write blogs, ad copies, social media posts, infographic content, video scripts, and content on your website pages. A team of writers skilled in the different areas of copywriting and writing for B2C, and B2B objectives help establish the image you want to convey more accurately.
Content Moderators
Moderating what people post on your pages, sharing about your business, and comments on your advertisements is the modern-day version of damage control. Destroying a business' reputation is easy as 1-2-3, considering the availability of photo editing applications and free software for building websites. Employing experienced and resilient staff who can screen every post related to your brand and determine fake reviews from genuine ones will save your online brand from being damaged even before it is built and solidified in the eyes of your target audience.
Web Developers and Designers
Web developers and designers work hand-in-hand to polish your business website and landing pages. A thoughtfully designed website reflects consideration for the people who will visit your website and check out what you have to offer. Simple yet professional layouts and colour themes that match your logo often evoke consistency and professionalism. Finding your contact information and navigating every page of your site should also be hassle-free. In terms of design, a good designer is always tuned to the latest trends in designing for business posts and ads. They must have the creativity and flexibility to translate your ideas and messages into eye-catching visuals to attract the right demographic.
Social Media Manager
Social media is a must-have when establishing a digital brand. A consistent presence on Facebook, Instagram or Twitter significantly increases your followers and helps make your business more visible on search engine results and suggested advertisements. Hire a social media manager who can help you prepare a content calendar to supplement your social media marketing strategy. Besides that, you also need them to monitor engagements, analyse metrics on all your posts, and regulate interactions with leads and customers generated on any of your page or post.
Reliable Digital Marketing Agency
The secret behind the success of a digital marketing agency in Singapore is that they take the time to understand the unique identity of the business they are working with and align their services to achieve the desired results. A trusted online marketing agency will guide you and see that your core objectives are carried out the way you envisioned them to be. They suggest specific improvements or changes you may need to make your ads more accurate and keep your brand from being misinterpreted. They strengthen your presence and promotional efforts in every corner of the internet.
The digital community is always on the lookout for new products and services to try and support. Make sure you secure these comrades in establishing an online presence for your business.