Advertising is a necessary way to grow your business, though it can be done in many different ways. As people are moving more online and doing fewer tasks in other ways, a shift towards advertising online may be necessary for business survival, and it is important to use creativity to boost results and to gain the attention of your target market. Some creative ways to get the most from your advertising dollars include using short videos rather than straight typing, adding colours and graphics that are up to date and appealing to current interests, and adding puns and jokes into your ads to offer some entertainment value as well.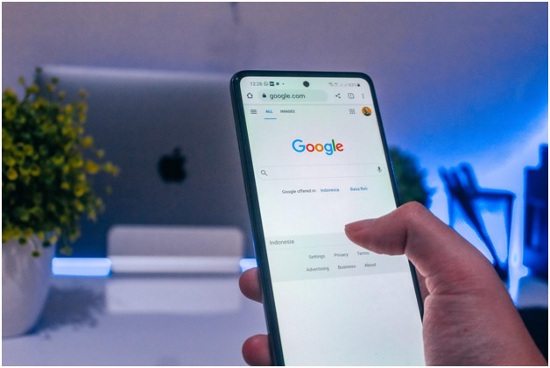 When advertising on Google in particular there are many tools that can be used. They are a well rounded platform that offers many opportunities for paid ads and can lead directly to your business. One of the advertisement options is to include a short video image with your advertisement, and this can grab the attention of those who prefer audio or video information rather than to read it. These interactive advertisements engage more of the senses than just words upon the screen and are harder to ignore. We understand that for most businesses, it can be a challenge to set up and manage these campaigns, and that is why we recommend reaching out to a Google Ads agency to have them setup and manage the campaign for you. Paying an ad agency a small commission to run a successful Google Ads campaign is a no-brainer for most business owners.
Where a video is not the appropriate advertisement option for you, using bright attention grabbing graphics are a useful tool. They can be made to appear as if they are in movement, and can grab attention of those scrolling through search results. When linked back to your website or social media page this can bring added attention to your advertisement and form a lasting impression on the viewers. Using graphics that are reflective of the popular themes among your target market is more likely to grab their attention and bring them to inspect your ad in more detail.
One other way to use creativity to boost the effectiveness of your google ads is to use jokes or puns within them. People are drawn towards things that make them happy, or help them to feel good or laugh, and jokes and puns are all known to provide that. People are also likely to remember a good pun and will repeat it, sharing with their friends and family what the pun or joke is and where they heard it, bringing their attention back to your business.
By using frequently searched and requested terms within your ads you can create the feeling of familiarity with them, and that can lead to trust for your business. Using this approach will encourage feelings of reliability and encourage people to contact you through your business page.
Good ads are very productive in getting the name of your business in front of potential customers and can bring attention to your business and traffic to your web pages through their consistent use. By using the most common search words, bright logos or images that relate to your target market, and even using videos within ads are all ways to draw attention to your ads.